Yes! Our exceptional team of advisors knows exactly how to help you, no matter your situation. Each of our mortgage brokers and
mortgage advisers are experience, educated, and enthusiastic about helping people across New Zealand. So, if you are looking for
a mortgage broker in Auckland, North Shore, or elsewhere in New Zealand, our services are custom tailored to fit your needs.
Promor is so much than just a mortgage broker. We are a team of financial advisers, industry experts, problem solvers, and creative free thinkers who all work towards a shared goal of getting you the very best loans for your specific needs. We don't shy away from a challenge but embrace your situation and are determined to get you the mortgage that fits your personal or professional needs. Our experience across New Zealand as a top mortgage broker and mortgage adviser service firm has help us carve an expert niche in the financing industry. We are here to pass on these years of sage advice to you.
Why You Should Work with Us
As NZ mortgage brokers and NZ mortgage advisers, we have collected more than a decade of experience in getting our clients the very best loans for their needs and circumstances.
Promor is proudly partnered with 30+ lenders across New Zealand, and we'll help you find and connect with the right one. What makes our advisors so special is how dedicated they are in making your customer experience as hassle-free and pleasant as possible. So, whether you're on the north shore, Auckland, or anywhere across New Zealand, we are here for you.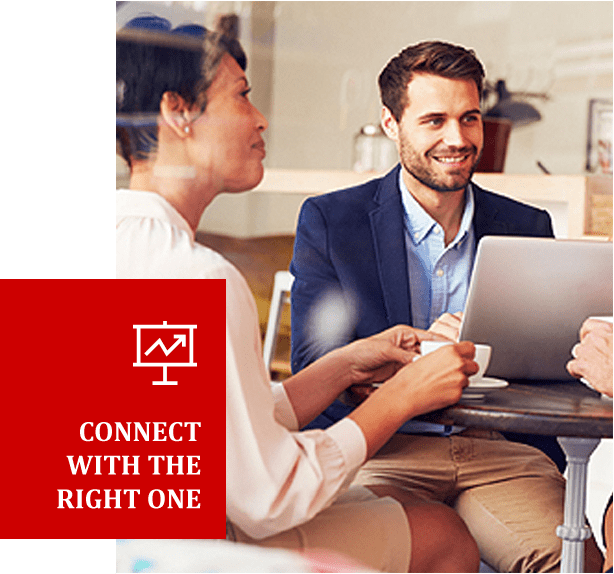 Our professional services include financial advising, mortgage broking, mortgage advising, financial planning,
and facilitating connections between clients and lenders. We'll connect you to lenders whose policies suit your unique needs,
so you can get your loan approved as soon as possible!
Frequently Asked Questions
we are first home buyer, Ivan was able to get our mortgage done properly and fast respond. Happy to be paying our own mortgage rather than rental!
Quick response, easy to deal with, make our mortgage process very smooth, save our lots of time, happy with Ivan, thanks a lot, Cheers
We have been with them for years, this is our third properties through them, just as good as always !
When the rates are drop Ivan notice us, and we have done the refinancing, save us few hundred per month, really appreciate for that, Cheers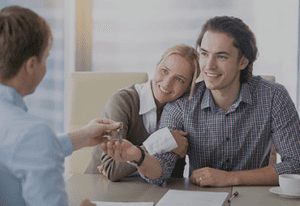 First Home Loan For First Home Buyers Don't Let The Mortgage Process Become Overwhelming Moving into a first home is fraught with legal language, terms,
Read More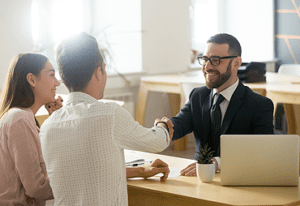 When Is a Non Bank Home Loan Best? Getting a loan from a bank isn't the only way to access financing. If you are looking
Read More